Broadcast News
26/11/2015
WRC Agrees On UHF Spectrum Band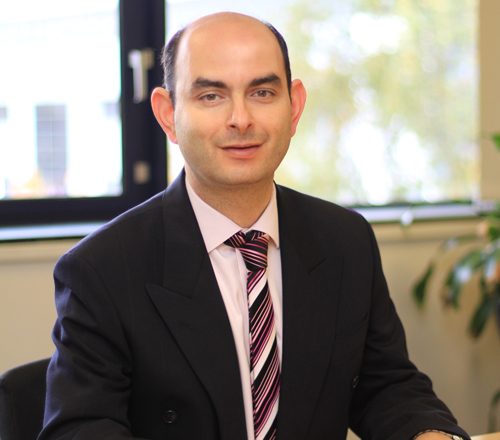 The World Radiocommunications Conference has announced that the 470-694 MHz band within the UHF spectrum will remain exclusive to broadcast into the next decade.
In response to the announcement, Ali Zarkesh, VP Product Management, Vislink, said: "As the WRC draws to a close, broadcasters will be relieved to hear that the 470-694 MHz band within the UHF spectrum, which is solely allocated to terrestrial TV services, will remain exclusive well into the next decade. However, the continuous growth in mobile data traffic ultimately means that other spectrum traditionally allocated to broadcast will still be under threat.
"Broadcasters are in a position where they need to achieve more with less. Satisfying the growing consumer demand for HD video and the increasing requirements for 4K UHD (Ultra High Definition) transmission presents the industry with a fresh set of obstacles.
"Fortunately, the introduction of next generation video compression through H.265 looks set to alleviate these concerns. Developments in wireless transmission equipment have also put efficiency at the forefront of the broadcast agenda.
"By employing H.265 encoding techniques and combining them with sophisticated modulation schemes, broadcasters can immediately slash their costs by half, without compromising on quality. This is because H.265 only requires half the bandwidth of H.264 while providing the same video quality. Additionally, advancements in encoder hardware to support 4K UHD have resulted in benefits for SD/HD transmission, enabling up to four channels of SD/HD video to be encoded as multiple services in a single transport stream, all from one compact device.
"The desire to deliver more with less is now truly feasible."
www.vislink.com
Top Related Stories
Click here for the latest broadcast news stories.