Broadcast News
28/08/2015
David Leporini To Give Technical Presentation At IBC2015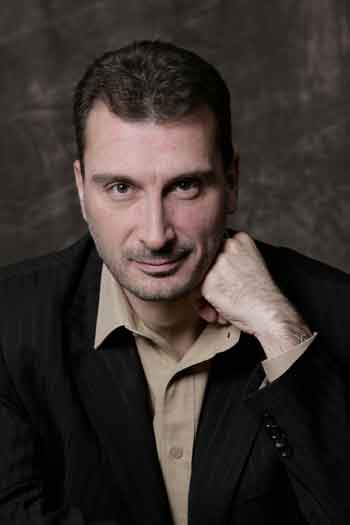 Viaccess-Orca has announced that David Leporini, EVP Marketing, Products, and Security, will speak about the risk of illegal content redistribution for content service providers at IBC2015.
On 10 September at 11am, he will give a technical presentation titled "Architectures and Protocols Powering Illegal Content Streaming Over the Internet" in the Emerald Room at the RAI Amsterdam. The presentation is part of the IBC2015 conference session 'Paper Sessions: Big Data Applications in Broadcasting'.
Mr. Leporini's presentation will provide insight into pirate content platforms, covering the various architectures and protocols used in this context. In addition, it will describe the methods that are generally employed to set up and scale ad-based illegal services using these protocols and streaming media platforms, while securing streaming servers.
Mr. Leporini will also participate in a panel discussion at the IBC Content Everywhere hub, 13 September at 1pm, on the topic "What Can 'Big Data' Offer to Content Everywhere?" IBC Content Everywhere Europe Hub Sessions are designed to bring attendees up-to-speed with different aspects of the explosive growth in video, TV, and media consumption on IP-connected devices while expanding their understanding of the business and technical issues at the intersection of broadcast and broadband. During the session, Mr. Leporini will discuss how user intelligence, advanced customer segmentation, and profiling can be exploited to deliver an enhanced user experience across screens, increasing customer engagement and opening up new monetization opportunities.
www.viaccess-orca.com
Top Related Stories
Click here for the latest broadcast news stories.