Broadcast News
21/08/2015
TSL Products To Demo At BIRTV 2015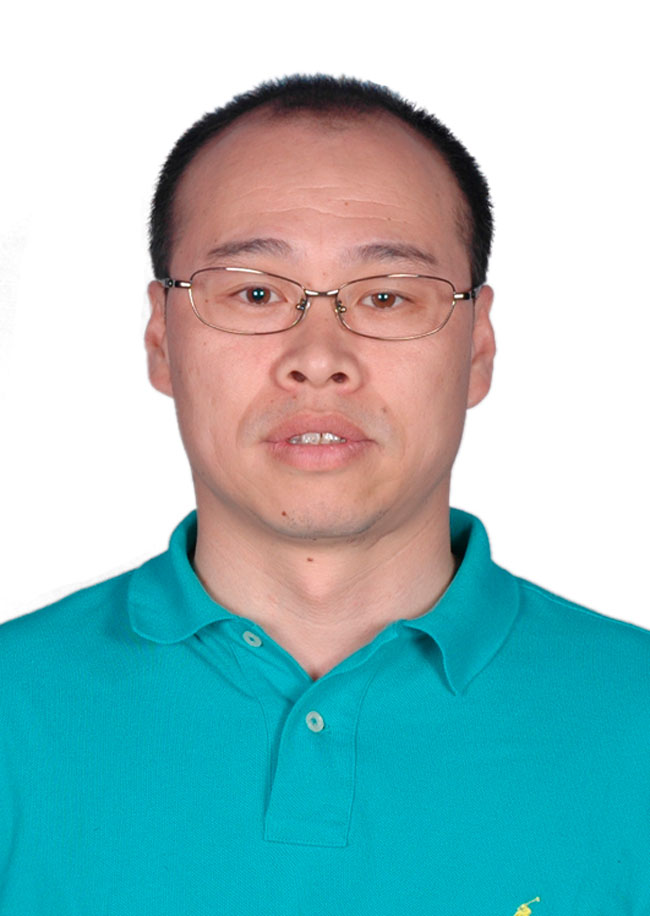 TSL Products will present its latest products at BIRTV (Beijing International Radio, TV & Film exhibition), between August 26 and 29 at the CIEC in Beijing, on stand 8B28.
TSL will showcase PAM PiCo Touch Media, the latest addition to the PAM PiCo family of monitoring solutions, as well as the Phinix suite of desktop and enterprise tools.
The PAM PiCo Touch Media is a compact and portable all-in-one monitoring unit that includes all the audio and loudness monitoring features of the PAM PiCo Touch. It has the addition of a touch-controlled high precision video waveform monitor. The 7" multi-touch screen combines the familiarity and ease of use of consumer touch screen technology with features required for today's TV, radio and music production.
The Phinix suite of file-based audio tools brings workflow efficiencies by enabling audio engineers to measure, correct or adjust audio files on the fly instead of having to return them to post facilities. The tools include comprehensive loudness measurement, correction and compliance, Dolby-E encoding and decoding, options for track shuffling and up/down mixing. Phinix file-based audio solutions support a wide range of professional media formats, including MXF, LXF, GXF, QT, WAV and AIFF as standard, and are available as standalone desktop applications or as a fully integrated enterprise solution.
TSL Products will also showcase the Integrated Display System (IDS) which brings together display functions such as clocks, tally lamps, scrolling text, display of RSS and video feeds with broadcast functions including production timers, timecode interfaces, automation system interfaces, and DMX lighting control. IDS display systems can integrate into any existing or new control systems, including TSL Products' TallyMan control system.
Yuhui Wang, Regional Sales Manager North East Asia, TSL Products, said: "BIRTV is one of the most important dates in our calendar. The TSL Products portfolio provides our customers with tools that they know and trust. Our PAM range is still the most comprehensively featured precision audio monitoring solution for hundreds of broadcasters worldwide."
TSL Products will also present the TallyMan control system, the Soundfield DSF Digital Broadcast surround sound microphone range, and its Precision Audio Monitor (PAM) series of multi-channel audio monitoring products located at BIRTV 2015.
www.tslproducts.com
(JP)
Top Related Stories
Click here for the latest broadcast news stories.