Broadcast News
14/08/2015
Trickbox TV Invests In 4K Multi-Camera Gear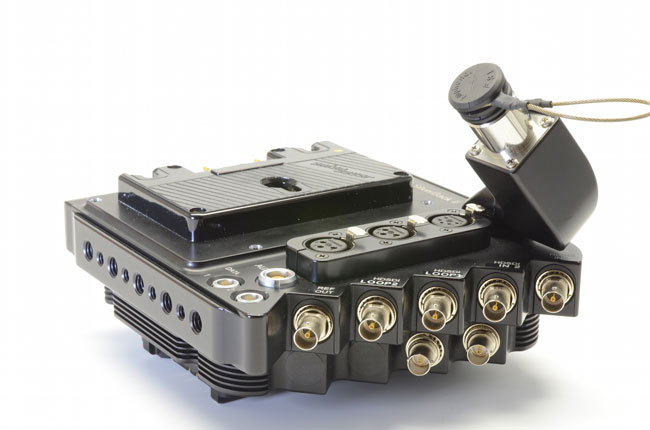 Trickbox TV has invested in 4K production equipment following an increase in demand for large 4K multi-camera production services.
The broadcast services provider has 10 4K MultiDyne camera fiber systems that enable cameras such as Canon C300s or Sony F55 to become 'system cameras'. Purchased through MultiDyne's UK supplier, Albion Technical Distribution Ltd, the new fibre systems allow Trickbox TV to offer 4K multi-camera production for any kind of production. This includes events that are speard over wide areas.
In addition, to being part of Trickbox TV's production service offering, the camera systems are available for dry hire. An Argosy fibre cable to work alongside the 4K camera systems has also been purchased.
Furthermore, Trickbox TV has invested in a 4K vision mixer, 4K signal processing equipment, a 4K video router, several file-based recorders and additional multi-camera equipment in order to build a customised 4K PPU (portable production unit), as well as upgrading its existing HD/SD PPUs.
The equipment was purchased via CVP.
Liam Laminman, Managing Director Trickbox TV, said: "As 4K production becomes more prevalent and demand increases, it made sense for us to invest in an end-to-end 4K workflow that will take us from capture to delivery across a variety of projects, whether we are doing a multi-camera shoot at Tower Bridge TV Studios or large music festivals."
www.trickboxtv.com
(JP)
Top Related Stories
Click here for the latest broadcast news stories.