Broadcast News
06/05/2015
The Guild Of Television Cameramen To Return To Aynho Park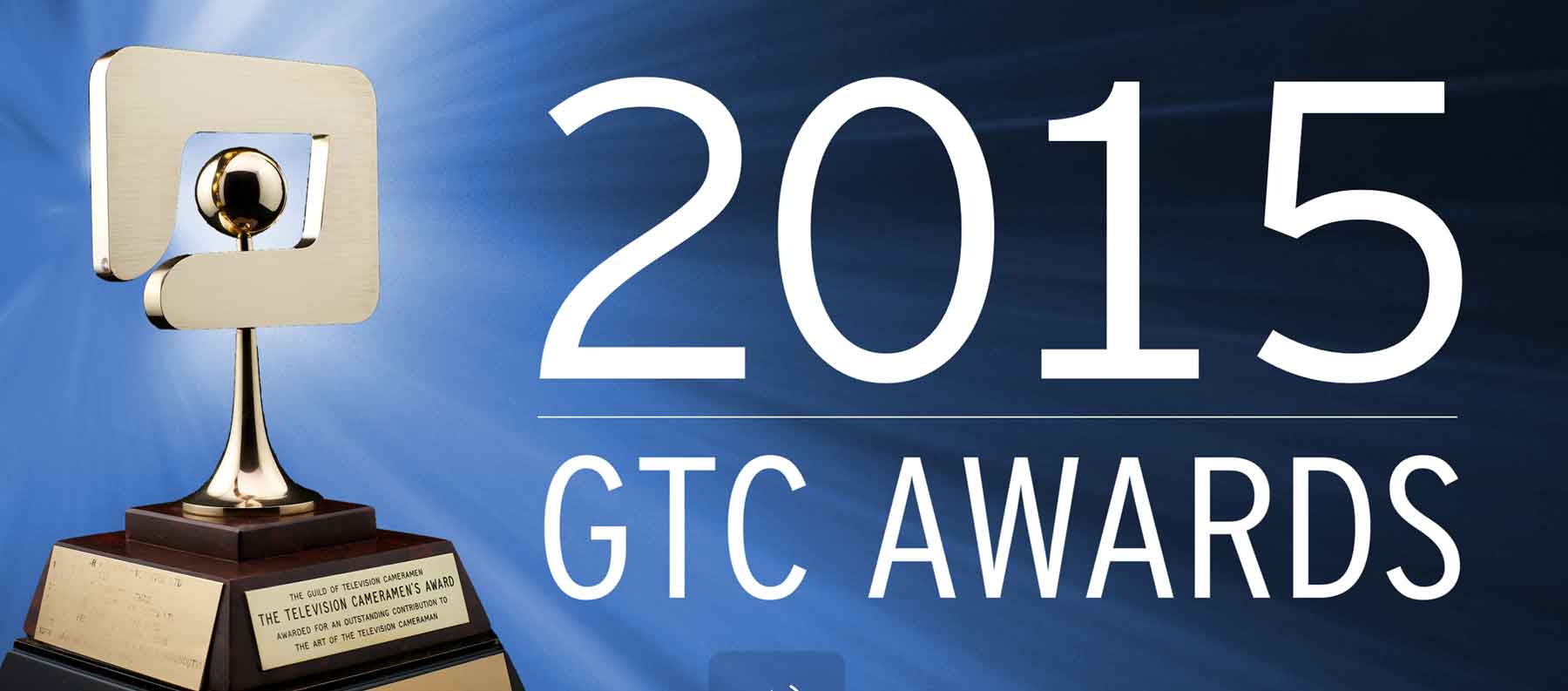 The Guild of Television Cameramen is returning to the Aynho Park in Oxfordshire on Sunday 17 May, 2015, for its 43rd Annual General Meeting and Awards Presentation.
A Day In The Country is an award-winning corporate events, team-building and conference venue based near Banbury on the Oxfordshire/Northamptonshire border.
With an emphasis on fun and networking, the 2015 event is completely free to members, including food and soft drinks. Social activities will include reverse-steer jeeps (sponsored by Presteigne Broadcast Hire), falconry, archery and diggers. These will be recorded using a variety of production equipment to create a montage which will be shown at the end of the evening.
Blackmagic will be on hand with its Ultra HD van, current range of cameras and DaVinci Resolve 4K demonstration.
Alphatron Broadcast and distributor, Holdan, will be bringing along a variety of camera and lighting accessories. To record the activities, there will be a Jimmy Jib on a Gator supplied by Graham Keyte of Total Jib Solutions, mini-cameras brought along by Dan Greenway, drones supplied by Aerial Vue, a Steadicam from Tiffen, one of the new Vario 5 Easyrigs and a DJI Ronin from Production Gear. Polecam will once again be there.
Arri will be bringing along the L-series of lamps, an Amira and an Alexa Mini.
It is hoped to have one of the latest members of the Panasonic Varicam family, the 35s, to try.
The Cordwallis Group will be on hand to discuss the GTC's very generous discount scheme on Volkswagen vans, including a hotly anticipated new arrival.
The AGM will be held in the Great Barn. It gives members the opportunity to meet the GTC Council, find out how GTC subscriptions are spent and have a say on how the GTC is run.
The TiCA, Awards for Excellence and a Seal of Approval will all be presented this year.
Audiovisual equipment for the event has been generously provided by Zest4.tv who have also collated all the winning clips, which will be shown using a Panasonic projector. The lighting has been sponsored by ARRI and the prompting equipment is being supplied by Portaprompt. CVP is sponsoring the bar and evening meal. Other sponsors are Birmingham Chamber of Commerce, Five Arrows Media Finance, FujiFilm, Lee Filters, TNP Broadcast and Zerb.
The ceremony will be recorded using Cam-Balls supplied by Bradley Engineering. It will be streamed live on the GTC website thanks to the help of Stryder.tv and the University of Essex. All the day's events will be edited for use on the GTC's Vimeo page.
Guest Speaker will be Stuart McDonald, one of the UK's premiere live and event television directors. His credits include Parkinson, Top of the Pops, An Audience With..., Gladiators, Robot Wars, Cirque de Celebrité and many other big entertainment, awards and event shows. He began his TV career in cameras and was once a member of the GTC. He will give a brief chat about what his perceptions of cameramen are, from a director's point of view, and will be presenting the awards.
www.gtc.org.uk
(CD/MH)
Top Related Stories
Click here for the latest broadcast news stories.