Broadcast News
27/02/2015
Orange Launches OTT Multiscreen Service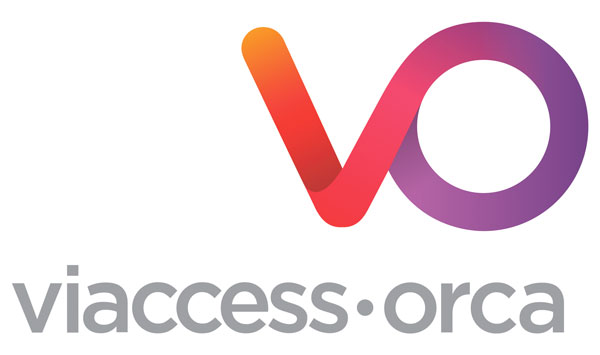 Viaccess-Orca has announced that Orange has launched an OTT multiscreen service in France using the company's Voyage – TV Everywhere solution, with systems integration and technical support services provided by Capgemini.
At the heart of Viaccess-Orca's Voyage solution is the RiGHTv unified service delivery platform. By providing Orange France with a highly flexible, customizable, and scalable solution as well as a service platform that offers easy integration with various third-party systems, RiGHTv enables the service provider to deliver a wide range of content services, including live television, video-on-demand, and catch-up TV, to 23 million subscribers on any OTT screen, while lowering its operating expenses.
With RiGHTv, Orange can manage content, users, and service for all devices (smartphones, tablets, PCs, and game consoles) from a single platform, eliminating the complexity typically involved with OTT multiscreen delivery. By unifying service delivery, the Viaccess-Orca platform enables Orange to support more device types, reduce costs, increase operational efficiencies, and quickly expand its service offering, as demonstrated in a new case study now available online. Intensive metrology tests confirm that RiGHTv is capable of supporting Orange's current and future traffic, which is important considering that the consumption of video on mobile devices is expected to grow significantly.
One of Orange France's key requirements for the new delivery platform was the easy integration with third-party components. The OTT multiscreen service is powered by over 20 third-party components, including advertising, content preparation, and authentication. RiGHTv supports and integrates with a wide range of third-party equipment, such as video servers, encoders, conditional access, and DRM systems, simplifying the deployment process.
In addition, RiGHTv offers a rich feature set and flexible architecture, including an advanced software development kit that enables Orange to rapidly develop, implement, and introduce new services. Through the platform's comprehensive set of APIs and plug-in based external interfaces, Orange has increased flexibility and control over the design, deployment, and operation of its multiscreen service, ensuring a superior quality of experience for subscribers. In the future, Orange plans to expand the use of RiGHTv to enlarge the catch-up TV offering on PCs.
www.viaccessorca.com
(CD/JP)
Top Related Stories
Click here for the latest broadcast news stories.