Broadcast News
26/01/2015
US TV Production Talent Pass On Knowledge At Masterclass Events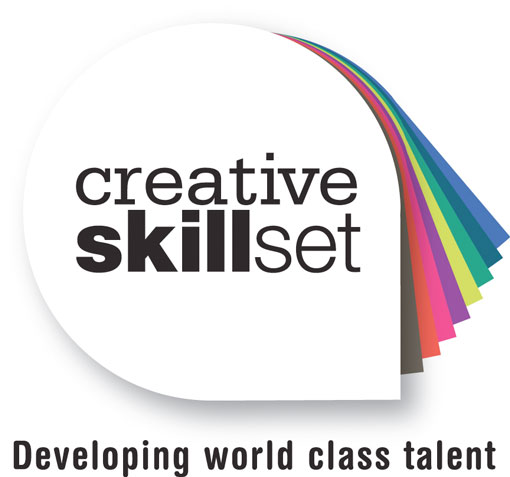 A number of internationally acclaimed US film and TV production talent and executives arrived in Cardiff today, Monday 26th January, to pass on their expertise to a host of lucky Welsh film and TV producers and graduates, at a series of masterclass events.
Thanks to funding from Creative Skillset Cymru's Skills Investment Funds, Welsh independent production companies Fiction Factory, Severn Screen and Freewheeling Films are hosting masterclass events at St David's Hotel in Cardiff Bay, aimed at supporting and developing Welsh drama production.
The masterclasses will provide a unique opportunity for Wales based producers and graduates to engage and work directly with a number of key experts from the international TV industry. The U.S guests are led by Pat Quinn of Quinn Media Management, whose company specializes in routes to market, acquisitions, programming and business development. Talent also includes J.J. Jamieson, television executive, show-creator and producer, and current head of production at South Shore, the television wing of a joint venture between Lionsgate TV and Televisa, Lillah McCarthy, senior vice president of TNT and TBS Original Programming and Stephen Cleary, internationally acclaimed development consultant who has produced and developed a number of independent and feature films. Guests will also hear from Louise Pedersen, managing director of All3MEDIA International, one of the UK's leading independent distributors.
Ed Thomas, director of Fiction Factory, the company behind Hinterland said: "One of the most important factors in the continued growth of film and TV production in Wales is the development of our creative talent, and giving them the expertise and tools to enable them to take Welsh production overseas. The idea behind this series of masterclass events is to hear from the experts themselves and further understand what's required to break in to the US markets."
Sessions include the principles in building a TV drama series, the process of pitching, developing, making and airing a TV show in the USA, and how to adapt a current series for the American market.
Jane Davies of Creative Skillset Cymru said: "We are delighted that companies such as Fiction Factory, Severn Screen and Freewheeling Films have taken advantage of Creative Skillset's Skills Investment Funds. This shows how Creative Skillset industry training levies can be co-invested with employer's contributions to develop indigenous creative talent, so they gain an understanding of the workings of the international market. This indeed is the way forward for productions in Wales and we are delighted to be supporting it."
www.creativeskillset.org
(CD)
Top Related Stories
Click here for the latest broadcast news stories.