Horse-drawn transport Companies


Vintage, Classic and Modern Action Vehicles from Cars to Bikes, from Lorries to Fire Engines, Police Cars to Yachts for TV, Film & Media. We provide action vehicles and prop...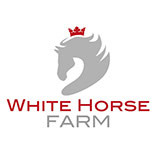 White Horse Farm Carriages specialises in the beautiful and rare Shire horses. These fascinating creatures have played such a huge role in our history and we are passionate...