Cinema Sound Equipment Companies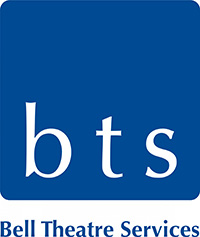 Established for over ten years, Bell Theatre Services specialise in providing film projection equipment and services to the cinema industry and beyond. With a wealth of...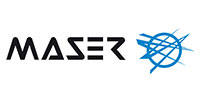 Why Choose Maser Communications? Who we are: Maser Communications (UK) Ltd is a well established company and is a Preferred Distribution Partner for the supply of Belden...