Cinema Sound Equipment Companies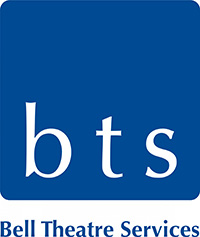 WHAT WE DO Bell Theatre Services are the UK's leading supplier and installer of projection and sound equipment to the film industry. Our services are widely used by companies...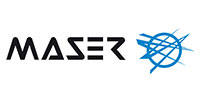 Why Choose Maser Communications? Who we are: Maser Communications (UK) Ltd is a well established company and is a Preferred Distribution Partner for the supply of Belden...