Cell Phone Rental Companies


Over eighteen years experience of hiring mobile phones to the film and TV business has taught us that every new production pose new challenges. And that mobile phones need to...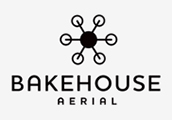 Hi, we're Bakehouse Aerial. We fly drones with high quality cameras to make fantastic aerial film suitable for web, TV and cinema. Our special permission from the Civil...