Power Distribution Companies
In London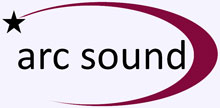 Predominantly servicing London and the South East, but with an established national and international portfolio. We've a proven track record of meeting the diverse needs of...


Proleads was founded in 2006. We realised that custom made products such as power distribution units, cables and other solution was lacking in the market so the goal was to...