Production Companies - Charity Videos News
Using Video To Build Your Brand
So, your organisation is exceptional, with great products and customer service but does your marketing reflect your true value, asks Minamonfilm.
Production Companies - Charity Videos Companies
In Gloucestershire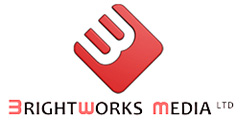 Brightworks Media Ltd is a video production company based in Bristol that specialises in video marketing, corporate and events videos. Our crew has many years of industry...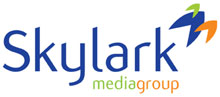 If you need a corporate video on your website, a staff training video, a client testimonial or an entertaining way of embedding new working practices, this Bristol video...