Aerial - Photography Sponsors

Award winning Drone hire aerial filming & CableCam filming. Regularly hired and trusted by Producers & Directors.
Special permission to operate up to 10m in congested areas
Heavy lift
Live broadcast
Night flight permission
Aerial - Photography Companies
In Lanarkshire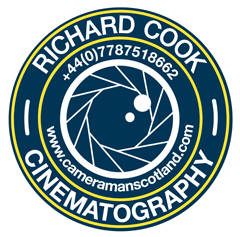 I have over 20 years experience as a broadcast lighting cameraman and director of photography living in Glasgow, Scotland and working throughout the UK. I have worked with...


Hello! We are Sync or Swim Productions. And, perhaps more importantly, we are all about video that works. With years of video production experience, we offer a range of...