Photographic Services Companies
In Cambridgeshire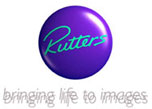 The Complete service Many companies specialise in the production of backdrops, Translights or photobackings but Paul Rutter of Rutters, who has been in the business for over...


CAA approved aerial filming and stills. Providing professional services to the production industry and end users. Fully insured and working to strict legal requirements. We...