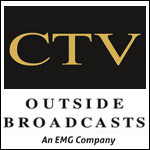 OB Vehicles London
OB Vehicles North of England
OB Vehicles South of England
OB Vehicles UK and Europe
Contact us 020 8453 8989
Neon Broadcast Services provide location television facilities to television production companies and broadcasters, both terrestrial and satellite, throughout the UK and overseas. We offer a top level of freelance television professionals.
OB Vehicles Companies
In London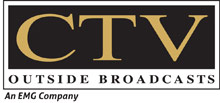 Since 1986, CTV has developed into one of the largest and well-respected independent OB Companies in Europe. We maintain a refreshing and dynamic approach to Outside...

NewTR News Agency is an international news agency with offices around the world. The agency provides a wide range of services which include news production, studios and...