Animal Training Companies
In Buckinghamshire


Animal Welfare Filming Federation A major distinguishing feature for every federation member, and one which provides a distinct trading advantage over competitors, is the...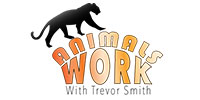 If you respond to this advert and quote Regional Film and Video Online or 4rfv.co.uk we will give you a 10% discount. We pride ourselves on being in the animal filming...