Camera - Operator Sponsors
Broadcast video camera crews provided ranging from DVCAM to High definition acquisition.
Camera - Operator Companies
In Sussex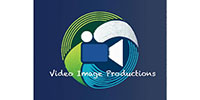 Video Image Productions provide 3 packages video camera crews The 3 main video camera formats that we provide are MINIDV, DVCAM, and DIGITAL BETACAM. MINIDV: Although Mini DV...