Hire a cameraman provides professional camera crews for broadcast and corporate work across the world. Call us now for a quote.

Highly experienced crews
Award winning cameraman
All video & film formats
Fully crewed or dry hire
Camera - Crew Companies
In Kincardineshire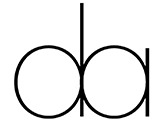 I am an experienced camera operator and editor based in Aberdeen, Scotland, working across numerous different productions within the corporate world as well as working for...