Graphics - Film & Television Sponsors

IMG Studios offer state of the art HD studios from 1000sq.ft. - 2000sq.ft., post production, graphics and transmission facilities based in West London. On-site parking and catering.
Graphics - Film & Television Companies
In Derbyshire

albino igil
3 Merrybower Cottages, Barrow upon Trent
Tel : 01332 770078
albino igil offers that rare mix of technical knowledge coupled with artistic integrity. We are 3D and 2D designers with a broad range of skills albino igil is a mix of 3D...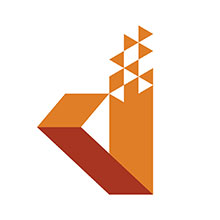 Award winning digital media studio offering 3D modelling, animation, interactive, web & app development. Bloc Digital specialise in the creation and re-use of 3D modelled...