Broadcast Equipment Installation Companies
In Essex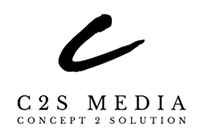 We Know Broadcast We Know Broadcast professional camera film making equipment And we know production. And we know technology. We have experts who can help you build your 4K...


Peter Dawney Associates has taken on the Consultancy, Project Management and Installation services provided previously as Studio and Lighting Services for more than 12 years....