Broadcast Equipment Hire - Lighting News
VMI Guide To Location Lighting
This is a short article examining the most popular lighting fixtures and technologies concentrating on their advantages, limitations and applications. Article credit: VMI.
Broadcast Equipment Hire - Lighting Companies
In County Antrim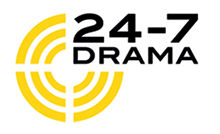 24-7 Drama provides bespoke camera packages to suit all budgets. With an extensive knowledge base bridging both film and digital formats, 24-7 not only offers the very latest...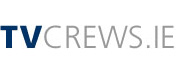 TV Crews.ie
13 Fitzwilliam Street, Belfast
Tel : Northern Ireland +44 28 9022 2300
Book a Film or TV Crew We know that when you need a crew you need it now. That's why we provide National Coverage, to make sure our clients get the best people, the best...