Augmented Reality Companies
In Derbyshire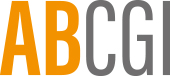 ABCGI
6 The Rusk, Sheffield
Tel : 01246 813718
ABCGI work from a small studio on the border of Derbyshire and Yorkshire, offering VR, 3D, CGI animation and illustrations mainly for process and manufacturing companies. We...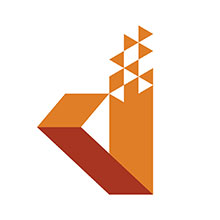 Bloc Digital
2nd Floor, Enterprise Centre, Derby
Tel : 01332 265800
Based in Derby, Bloc Digital is an award-winning digital: visualisation, media, and solutions business. Delivering visual impact and interactivity over the past 20+ years, we...