Broadcast Systems Integration Sponsors

TSL Systems is Europe's leading creator of integrated broadcast systems. The company has built a reputation for a consistently high quality of service and the agility to respond to a fast-evolving media landscape.
Broadcast Systems Integration Companies
In Hertfordshire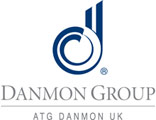 ATG Danmon is one of the world's most highly experienced and innovative broadcast system integrators. Embracing tomorrow's technology, ATG Danmon delivers maximum value...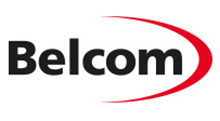 Belcom, located close to London Stansted Airport, was founded in 1992 to supply control and communication cables to industry and today we are one of the UK's foremost...