Studio Lighting Companies
In Hertfordshire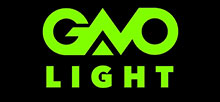 High Speed Lighting Gavo light is the ultimate high speed light. Perfect Source Perfect point source of perfect sunlight. Flicker Free Flicker free at any frame rate....

Prolight Direct, the Film and TV professional lighting supplier, selling with expert advice from experienced lighting professionals. Prolight Direct was set up to supply the...