Systems Integrator Sponsors

Consultancy
Project Management
Design & Engineering
Installation
Commissioning
Technical Training
After Sales Support

Wire Broadcast Ltd provides high-quality technical installations to the television and media world. As well as working with some of the most successful post-production studios in London's Soho, Wire has undertaken a number of projects outside the UK for international businesses.
Systems Integrator Companies
In Essex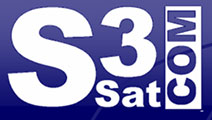 Welcome to S3 Satcom Limited. We provide professional design, installation and commissioning services for fixed earth stations and VSAT networks, and manufacture our own high...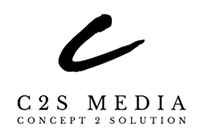 C2S Systems - Broadcast Systems Integration C2S Systems brings together years of experience in the international broadcast TV and media sectors to provide a complete...