Camera Accessories Companies
In Leicestershire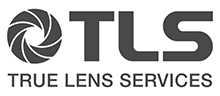 Keith Truslove and Colin Sanders founded True Lens Services 15 years ago, bringing a wealth of industry knowledge to meet the demands of high-end filmmakers and...

The ReFlash team is headed up by David and Andrew who come from a Product Design and Aerospace Engineering background. David is also an accomplished filmmaker and...