Produce Motion graphics for title sequences, programming content, commercials, and re-brands. Splice offers clients a relaxed yet professional service operating 15 hrs a day 7 days a week.
Motion Graphics Companies
In Sussex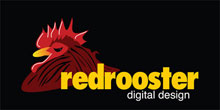 Content production for digital signage, electronic signs, digital displays, narrowcasting, electronic billboards, digital out-of-home (dooh) and captive audience networks as...