Director - Photography Companies
In Lanarkshire


Alan has 20 years experience in the camera department and has worked with film, High Def, Digi-Beta and DV Cam. In 2006, he was Director of Photography on 2 episodes of...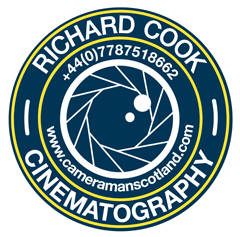 I have over 20 years experience as a broadcast lighting cameraman and director of photography living in Glasgow, Scotland and working throughout the UK. I have worked with...