Company:
IWM's Film Archive
Telephone:
+44 (0)20 7416 5292
Contact:
Jane Fish and Corinna Reicher
Address
All Saints Building,
Austral Street,
London UK,
SE11 4SL,
England

About IWM's Film Archive
IWM's Film Archive holds over 23,000 hours of moving images recording the impact of war on society from the First World War to the present day.
Our constantly growing collection contains a wide range of material from public and service information films, documentaries and unedited combat film, through to official newsreels and amateur films.
We are unique in our coverage, recording and showcasing people's experiences of modern conflict, especially those involving Britain and the Commonwealth. Some of those experiences paint a picture of everyday life in wartime; others give us a glimpse of something exceptional. All of them help us to explore the causes of war and its impact on people's lives.
Through the promotion and licensing of our unique collections we seek to further encourage knowledge of modern war and conflict.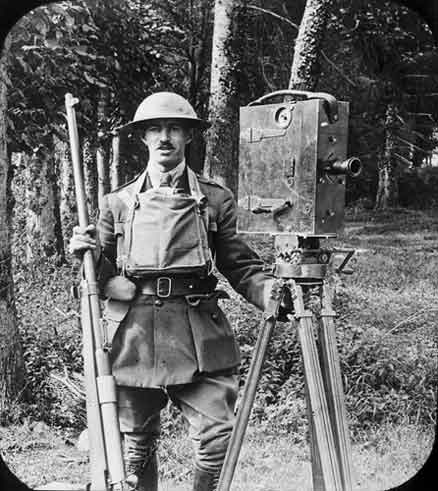 Find IWM's Film Archive in
Location of IWM's Film Archive

With over 650,000 hours of footage, dating from 1896 to the present day, ITN Archive are one of the world's largest archives.

Footage from virtually every major sporting event covered by ITV Sport since the mid 1960s, from athletics, boxing and darts, to domestic, FA Cup, European and international football, through to speedway, snooker and wrestling.

Archival Footage:
Historical footage and archival video clips from different eras and countries. Large part of the shots have negative access and can be transfered to any video format including High Definition TV (HDTV).