Company:
Entec Sound & Light
Contact:
Noreen O Riordan (Lighting) Jonny Clark (Sound)
Address
517 Yeading Lane,
Northolt,
Middlesex,
UB5 6LN,
UK

About Entec Sound & Light
Entec is the UK's longest established Sound and Lighting company, covering a huge diversity of events over the years. Concert tours, live events, corporate shows, exhibitions, television, theatres, open air festivals, garden parties - you name it - we can do it!
As the UK's longest established lighting and sound company, Entec delivers quality audio and lighting, professional technicians, staging, sets and project management.
Purveyors of mighty fine d&b audiotechnik sound systems with control by Digico, Avid, Midas and Yamaha. Wide selection of effects, IEM's, large stock of Shure, Sennheiser and AKG mics, Nuendo & Protools HD recording. Intelligent lights: Martin, Clay Paky, Robe, Varilites, I-Pik, Chroma Q, Studio Duo, Solaris Flares, GLP Impressions, Grandma, Avolite, Jands control. Thomas, Tomcat, Slick Mini Beam Truss, Autocad, Wysiwyg, Mirrorballs.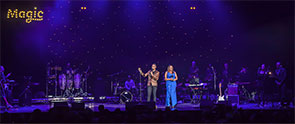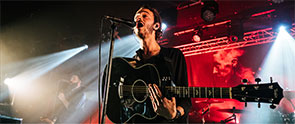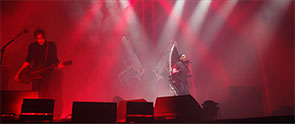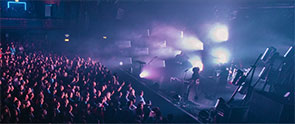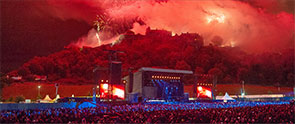 Team
| | | | |
| --- | --- | --- | --- |
| Name | Role | Email | Telephone |
| Jonny Clark | Head of Sound | | +44 (0)20 8842 4004 |
| Noreen O'Riordan | Managing Director / Head of Lighting | | +44 (0)20 8842 4004 |
Entec Sound & Light In The News
Find Entec Sound & Light in
Location of Entec Sound & Light
Sound Equipment - Hire Sponsors

contact +44 (0)208 6918161
State-of-the-art pro-audio equipment
Intelligent and generic stage lighting
AV and video projection
Back-line and musical instruments
Riser decks and light staging,
Trussing, chain hoists and rigging

Theatrical Sound Design & Hire specialising in Sound Design for Musical Theatre. With over 20 years' experience within the Sound industry, our work has been heard in most of the UK's Theatres, in Europe and in the United States.

FX Rentals is set up to manage every aspect of digital recording and editing.
Pro Audio
Instruments
PA
Pro tools equipment and resources for live and recorded sound - 24|7