Company:
Broadley Studio (London Webcast studio)
Address
48 Broadley Terrace,
-,
London,
NW1 6LG,
England

About Broadley Studio (London Webcast studio)
Central London Webcast Studio.
Broadley Studios offer an extensive variety of on-demand webcast and live video streaming. We use on-demand webcasts to deliver engaging content to promote products, training and services to the desired audiences.
Bespoke or packaged solutions mean you can achieve the best outcome through a relevant, cost effective, low carbon format to meet your digital media and web streaming service requirements.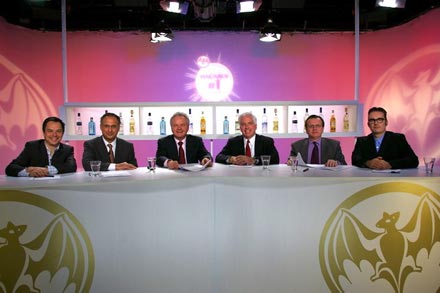 Broadley feature a Multicamera full studio set up with dedicated 5mb upload line.
We can provide a full webcasting package or work with your own webcast provider, to provide studio facilities.
The studio is situated close to Marylebone station, within easy reach of the West End and outside the congestion zone. Parking available nearby.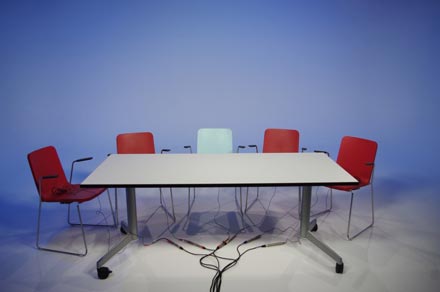 BROADLEY REEL from Reel Connections on Vimeo.
Find Broadley Studio (London Webcast studio) in
Location of Broadley Studio (London Webcast studio)
Editing - On-Line Sponsors
@Voytek has three edit suites, film crews, duplication, multi media capability, graphics design and production based in house in our central London location.