Company:
Cine Wessex Crew Hire Ltd
Address
2 Moorside Place,
Moorside Road,
Winchester,
Hampshire,
SO23 7FX,
England

About Cine Wessex Crew Hire Ltd

Crew and Hire Cinewessex UK
Cinewessex Crew and Hire department provides wet and dry hire facilities for broadcasters, production companies, advertisers and corporate clients.
Our staff and freelance crews are based in the South but have national and international experience – call us for CV details.
Cinewessex supplies High Definition, DigiBeta, MiniDV and DVCAM formats with 24hr technical cover on all hires.
Talk to our team who can fully equip you for your job and deliver the results you're looking for, or visit our website to view our work and find out more about us.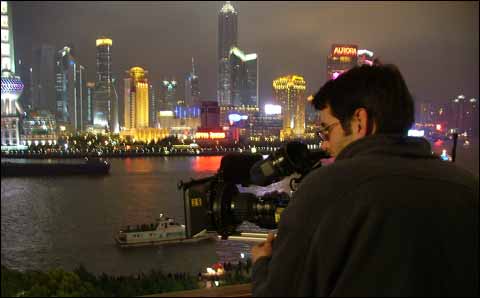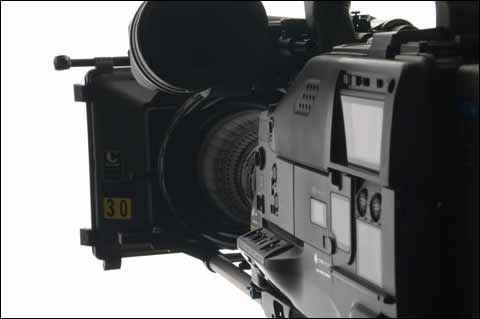 Find Cine Wessex Crew Hire Ltd in
Location of Cine Wessex Crew Hire Ltd

Hire a cameraman provides professional camera crews for broadcast and corporate work across the world. Call us now for a quote.

Highly experienced crews
Award winning cameraman
All video & film formats
Fully crewed or dry hire

Whether you are filming a documentary, features, light entertainment, drama, corporate, current affairs, news & sports, Uk Camera Crewing Company have the experienced personnel for your production needs.
Visit Our Site