Telephone:
+44 (0)1908 048029
Address
Milton Keynes,
UK

About Synology UK Ltd
Founded in 2000, Synology creates network-attached storage (NAS), IP surveillance solutions, and network equipment that transform the way users manage data, conduct surveillance, and manage network in the cloud era. By taking full advantage of the latest technologies, Synology is committed to delivering products with forward-thinking features and best-in-class customer service.
Location of Synology UK Ltd

G-Technology's roots are deeply ingrained in delivering premium storage solutions for audio/video production, photography and the professional content creation market. From storing, transferring, editing and distributing content, G-Technology makes the workflow simpler, better and faster.
Related Companies


VSPL
The Old Court House International, Bucks UK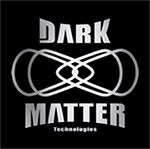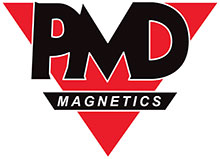 PMD Magnetics
Magnetics House, Stratford-upon-Avon
Tel : 01789 268579