Company:
production service network
Address
Camino Media,
Costanilla de los Angeles 7, 3,
izq 28013 Madrid,
Spain

About production service network
We make your decisions simple on where, when and with whom to shoot across Europe and beyond. Producers cover the continent with one call to the Production Service Network (PSN). No fees and no time wasted.
PSN partners scout and manage locations and studio space, talent casting, equipment rental, English-speaking crew hire, and much more to spec with reliable cost control. We deliver locally on your needs.
PSN works with strategically-positioned partners in each country to study each client brief in order to determine where each shoot can best be accomplished to optimize the creative and cash investment. The expert knowledge of our local production partners is a critical tool at building competitive bids and producing cost-effective work.
Our dialogue with clients fosters a spirit of teamwork that carries on into production with a PSN partner. When our clients choose their location they already have a working relationship with a reliable partner for local production service who knows their brief and is at the ready to deliver optimal results producers and creatives can see in frame.
The Production Service Network provides this comprehensive view of location shooting across Europe and beyond at no extra cost and with transparency. We're proud to feature and credit the work of our partners on the PSN website. We welcome creatives and producers to have a look.
Producers already decided on a location for their shoot also work with our Network. We offer a quality guarantee. A single Production Service Network partner is carefully selected through internal and client referrals to represent PSN in each country or territory we service. Each is a smart shop prepared to get the most out of local resources to deliver a quality production on time and on budget.
Work through Production Service Network to benefit from our local vision for your global storytelling. We are your one-stop shop for film, photo and video production demands in an increasing number of countries – a dynamic group set to grow to keep pace with its clients' needs.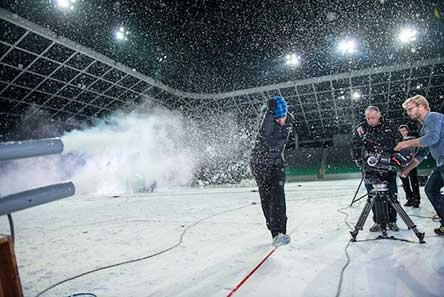 Snow fight in Slovenia for Adidas winter-wear commercial campaign released in Russia.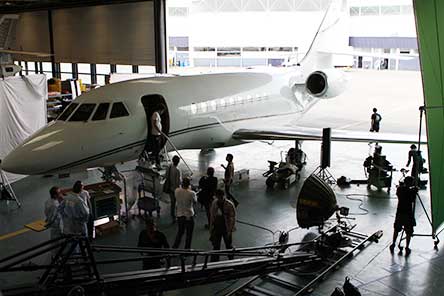 French cinematic glamour hits new heights in Citroen TVC for China shot in Paris.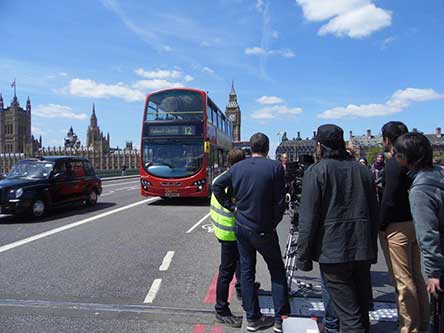 UK investment house Fidelity launches services in Japan with trademark British heritage.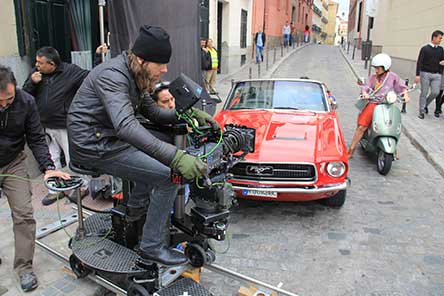 Indian luxury watch brand Titan captures euro-feel of Madrid for its Tagged campaign shot in Spain.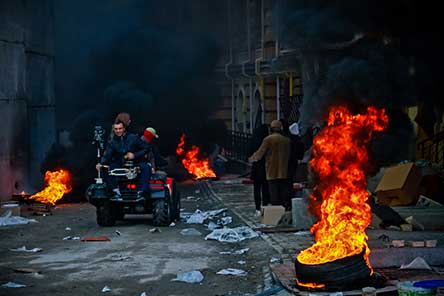 Armageddon recreated on the streets of Ukraine for Russian pop star Dima Bilan music video.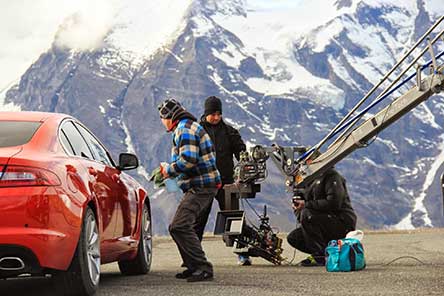 Car care for an alpine love affair in Austria during shooting of a TVC for Indian tyre manufacturer MRF.
Find production service network in
Location of production service network