Address
Wembley,
London,
HA30TH,
UK

About RC Heli Cam Ltd
RC Heli Cam specialise in producing the highest quality aerial video and photos for TV, Film and the Web.
Our top of the range helicopters operate with broadcast cameras including the Red, C300, Canon 5d and many more; with the ability to broadcast live on TV or alternately on to large screens at events, without any interruption.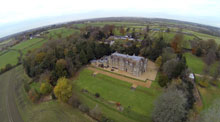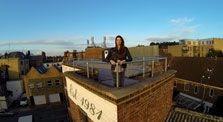 All helicopters have the latest safety features and are operated by pilots qualified to Civil Aviation Authority standards (CAA), with full public liability insurance.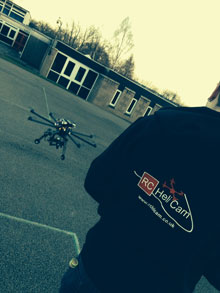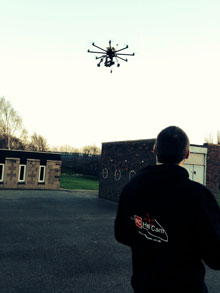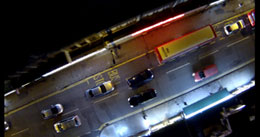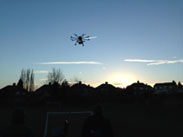 For an extremely competitive quote and further information please visit
www.rchelicam.co.uk
 or telephone 07825718932.
Yorkshire Outdoors 4X4 Promotional Video:

Trailer For Yorkshire Outdoors:

Blue Deer Chatsworth Road Promotional Video:

North Hill Farm Promotional Videos:

Location of RC Heli Cam Ltd

Innovative and versatile, our experience in all aspects of aerial filming - from documentaries to features and commercials – means that we are able to deliver bespoke aerial solutions for each client's shoot requirements.

Award winning Drone hire aerial filming & CableCam filming. Regularly hired and trusted by Producers & Directors.
Special permission to operate up to 10m in congested areas
Heavy lift
Live broadcast
Night flight permission

The stabilized camera mounts that we can offer include the Eclipse, Shotover K1, Shotover F1, the Super G, the Stab C, Stab C Compact, Cineflex Elite, Cineflex Ultra, Cineflex V14 the Flighthead and others.