Address
3 Alexandra Warehouse,
Gloucester Docks,
GLOUCESTER,
GL2 8EY

About Bexcopter
Unmanned Aerial Systems
from Bexcopter, an Aerial filming video production company offering amazing
Aerial Video
solutions. Bexcopter are a Gloucestershire-based aerial filming company offering clients exciting new solutions that are only now possible.
Using our range of camera drones we can offer clients unique video, photo and 3D opportunities.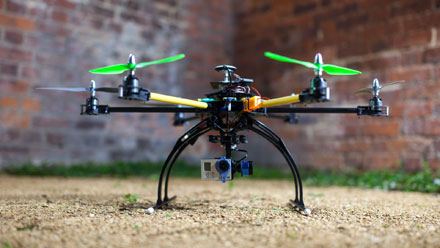 Working alongside
Bexmedia
, a video production and motion graphic company, we provide the best service, experience and end product to our clients.
We have a vast array of knowledge and experience in the Corporate Video and visual media industry as well as the new and exciting field of aerial filming and aerial video.
Feel free to
contact us
for more information or to answer any questions, we are always happy to talk.
Bexcopter is a specialist in
aerial video production
. Currently running two aerial drone systems capable of carrying an array of different camera equipment, Bexcopter is a company that can produce to the highest quality.
A subsidiary of Bexmedia, Bexcopter is based in the heart of the UK but also able to travel abroad if the projects demand it.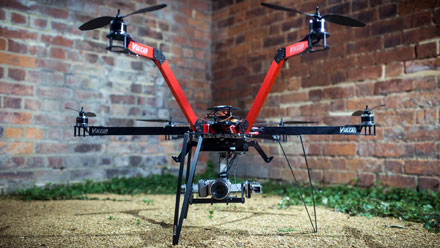 Areas of ability include:
Aerial video


Aerial photography


Aerial surveying
We love what we do and use our knowledge to create great things for our clients.
Happy to integrate into other production companies to allow them to get the shots they need to make their shoots that bit better.
We have full CAA permissions and relevant insurances (required by law in the UK and most of Europe).
Twitter Feed

Facebook Feed

Innovative and versatile, our experience in all aspects of aerial filming - from documentaries to features and commercials – means that we are able to deliver bespoke aerial solutions for each client's shoot requirements.

Award winning Drone hire aerial filming & CableCam filming. Regularly hired and trusted by Producers & Directors.
Special permission to operate up to 10m in congested areas
Heavy lift
Live broadcast
Night flight permission

The stabilized camera mounts that we can offer include the Eclipse, Shotover K1, Shotover F1, the Super G, the Stab C, Stab C Compact, Cineflex Elite, Cineflex Ultra, Cineflex V14 the Flighthead and others.