Company:
TV Commercials UK Ltd.
Address
London,
UK

About TV Commercials UK Ltd.
We have a proven track record with creating bespoke commercials for online and retail brands venturing into TV advertising. We focus on the needs of our clients to create adverts that appeal directly to their target audience.
AFFORDABLE & HIGH QUALITY
We use the best advertising film crews and equipment available creating premium commercials at an affordable price. We will always use the most experienced and talented crew as this is fundamental in creating the highest quality product.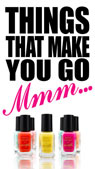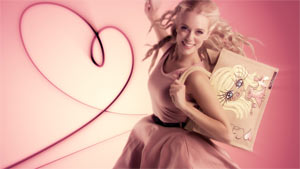 We have an extremely talented in house team excelling in pre production and post production. This is one of the areas where we really make the most of your budget, as we offer these services at a fraction of the cost of a larger agency. These skills include:
POST PRODUCTION


Motion Graphics
Visual Effects
Animation
Green screen compositing
Music Creation
Voice Overs



PRE PRODUCTION


Concepts
Scripts
Storyboards
Animatics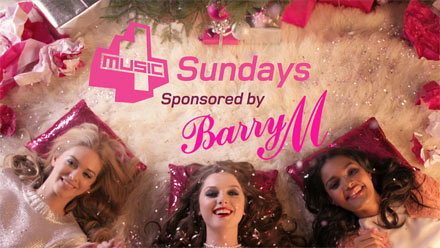 We also work with the top industry professionals for the following production techniques:
SPECIALISED PRODUCTION TECHNIQUES
Underwater filming
Product PackShots
Extreme Slow Motion
Beauty & Fashion
Liquids
We are extremely competitive on price as we are a small company without layers of management, expensive overheads or external agencies taking a large percentage of your budget. This leaves more of your budget free to spend on media buying.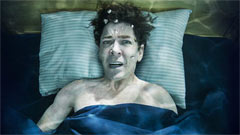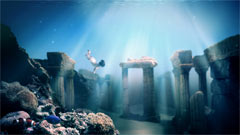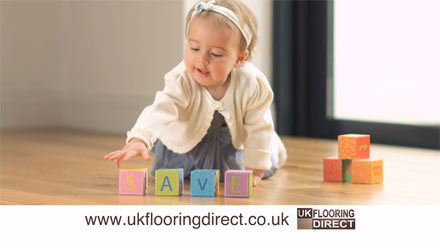 Find TV Commercials UK Ltd. in
Location of TV Commercials UK Ltd.
Video Production Company Sponsors

BANTER IS AN AWARD WINNING DIGITAL AGENCY. WE SPECIALISE IN MARKETING, SALES, PR, ADVERTISING AND CREATIVE. BASICALLY THIS MEANS WE HELP OTHER COMPANIES TO GENERATE NEW BUSINESS, INVENT CREATIVE CONTENT AND IMPROVE BRAND VISIBILITY AND AUTHORITY.

0161 339-3741

Our Services Include…
VIDEO PRODUCTION
VIDEO STREAMING
MEDIA ENCODING
GRAPHIC & WEB DESIGN
FILM & CINEMA
DVD AUTHORING
DVD DUPLICATION
EVENT RECORDING

NextShoot are experts in corporate video. From internal communications to thought leadership, sales and product videos to full blown documentary we work with global brands to deliver their video content.