Company:
Extreme Animal Encounters LTD
Address
Bridgenorth road,
shipley,
Pattingham,
WV6 7EJ

About Extreme Animal Encounters LTD
Extreme Animal Encounters
Leading animal trainers and wranglers for Film TV & Stills photography worldwide
Imagine if you could call upon a company of animal trainers, Wranglers, Stunt arrangers and even horse-masters all in one phone call!! Well now you can.....
Virtually any animal you want is available for your production. If we don't have what you need, we will find it for you at no extra cost...with over 30 years combined experience we have dedicated ourselves to polishing and cultivating long standing relationships with trustworthy and professional animal sources worldwide...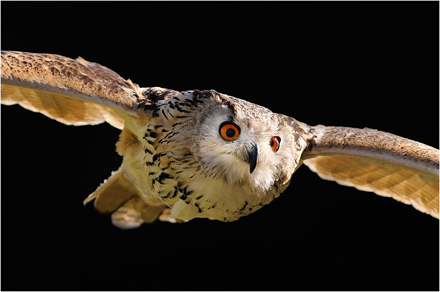 Animal Health & Safety
Extreme Animals prides itself and its trainers in maintaining the highest animal care and safety standards in the production picture industry.
Call
0044+7984 714126
Email:
Info@extremeanimalencounters.com
Website:
www.extremeanimalencounters.com/extremefilming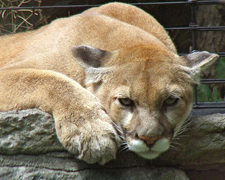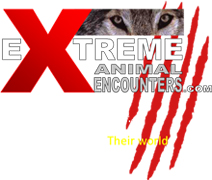 Find Extreme Animal Encounters LTD in
Location of Extreme Animal Encounters LTD
Animal Consultants Sponsors

For almost 30 years, we have supplied animals for film, stills, videos, and live performances. We are a small, dedicated and highly motivated team, working with you to produce the best results, and suing only positive reinforcement methods to train our animals.