Company:
Paul Parker Music Library
Address
Somerset,
BA11 2LE,
UK

About Paul Parker Music Library
Since 1995, Paul Parker Music has composed a wide range of fresh & unique production/ library music that's been published on TV (including BBC, Sky sports), radio & video.
Earlier work includes co-written station idents for BBC Radio Wiltshire & Radio Northampton. Paul also sang lead vocals & harmonies.
Paul Parker Music appreciate that all projects are unique in terms of style & budget & so, whatever your requirements, PPM will deliver sophisticated bespoke music on budget & on time.
For further music, please visit the PPM website.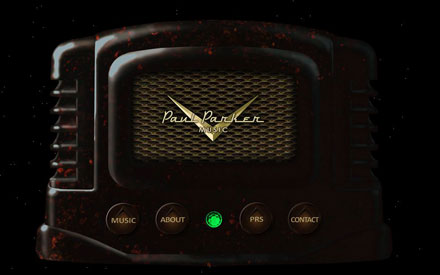 Paul Parker Music Library In The News
Find Paul Parker Music Library in
Location of Paul Parker Music Library
Music - Libraries Sponsors

We've been successfully supplying bespoke and library music for TV, film, corporate videos, websites and advertising campaigns since 1996.