Contact:
Bill Rudgard (Director)
Address
35 Great Pulteney Street,
London,
W1F 9NR

About Raw Cut
Fully independent and ambitious since its birth in 2002, Raw Cut has created a thriving business in the heart of Soho, producing dynamic, creative and compelling TV content.
Raw Cut is known for combining creative invention with rigorous storytelling and journalistic integrity - values forged in working with some of the most sensitive organisations.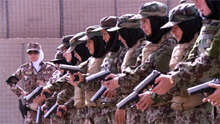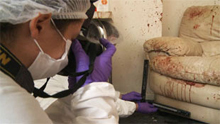 We're a forward-thinking company and are currently working with a large team of creative people. We invite the very best people in the industry to come to us with their ideas, so that we can make some truly ground-breaking programmes together.
First HD crime show ever made for BSKYB
Noted industry leader in developing tapeless HD post production
Programmes licensed to North America, Europe, the Far East and Australia
Produced 140 Hours of programming since forming in 2002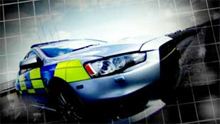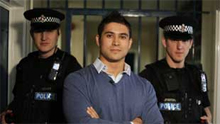 We have an extensive clip library that you can browse by keyword and title. All of our content has rights available for broadcast in every country of the world and for any platform that you may need. If you would like to contact us further about any of the clips please do.
RawCut Archive has taken over the CCTV Archive which effectively doubles the size of Raw Cut. The takeover adds many iconic crime and bad driving clips from classic series like Police Stop! And Really Caught in the Act.
Sample content: CCTV- street crime, shop theft/mugging/vandalism caught on camera, car pursuits filmed both from helicopter and dashcam, bad driving incidents, cutaways from police cars and helicopters, home video footage of crime and unique CCTV archive of workers behaving badly.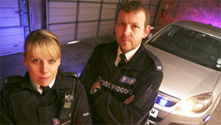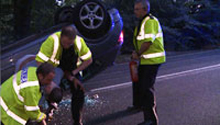 With over 650,000 hours of footage, dating from 1896 to the present day, ITN Archive are one of the world's largest archives.

Footage from virtually every major sporting event covered by ITV Sport since the mid 1960s, from athletics, boxing and darts, to domestic, FA Cup, European and international football, through to speedway, snooker and wrestling.

Archival Footage:
Historical footage and archival video clips from different eras and countries. Large part of the shots have negative access and can be transfered to any video format including High Definition TV (HDTV).