Address
London,
London,
Central and Greater London,
SW1,
England UK

About 1st Pursuit
Our mission is to Entertain
From the Talent & Entertainment we provide, through to the complete Event Agency. Pursuit take pride in our ability to supply the World's best entertainment artists, show choreographers, and innovative creative designers for an entire spectrum of Events, Live shows, TV & Film.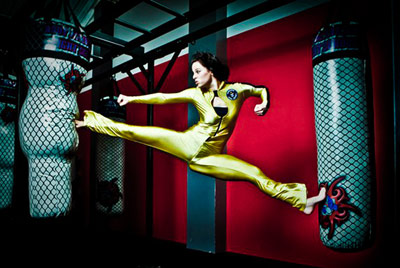 What we do
We are committed to the pursuit of 1st class productions and events.
Bringing ideas and conceptions to life.
From creative conception to physical realisation.
A collaboration and celebration of Creativity and Innovation, supplying the World's best Talent for all aspects of the Entertainment Industry:
TV – Film – Commercials – Events – Promo – Photoshoots
We can also deal with full show logistics including arranging travel and accommodation for performers and crew.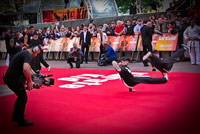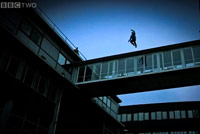 What we providePursuit provide the following services:
Casting Directors
Event choreographers
Creative directors
Full show events & conceptual design
Ready made acts
Worldwide Talent
Team shows
Extreme performers
Music editing & production
Motion Capture
Stage Directors
Stunt Performers / Stunt Co-ordinators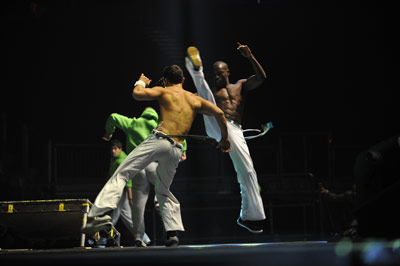 We have had the privilege of working on some of the world's most prestigious shows, and always commit to supplying our clients with only the best, and most established performers in the industry!
Our talent speaks for itself. No matter what you are looking for, Pursuit can provide the best of the best.


Aerialists / Acrobats / Beat Boxers / BMX / Capoeira / Circus / Contortionists / Dancers (Of All Styles) / Extreme sports / Fight Directors / Football Freestylers / Gymnasts / Le Parkour / Free Runners / Jugglers / Magicians / Martial Artists / Models / Pro Jumpers / Trickers / The next generation of talent – Extremely talented Children / Silk performers / Sports & Fitness Models / Stunt men/women
Agents - Artists Sponsors

World Premiere Physical Artist casting agency:
Sports Talent
Film / Commercial Casting
Event Performance