Company:
Czech Orchestra Recordings
Address
89 Glenwood Road,
London,
N15 3JS

About Czech Orchestra Recordings
Czech Orchestra Recordings is the leading orchestral agency in the Czech Republic for TV & Film soundtrack recordings and for other orchestral recording projects.
With a choice of recording studios in Prague and Brno, with offices in the UK and Czech Republic and with some of the finest orchestral musicians in Central Europe, we can provide complete recording services from start to finish at a fraction of the cost of recording with orchestras in the UK, the US and many other countries.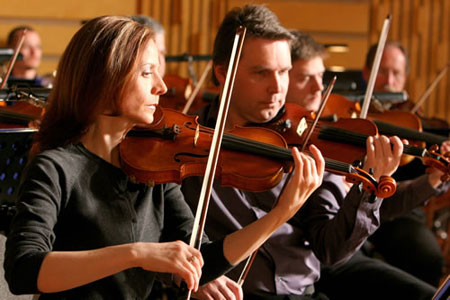 Former clients include major labels, broadcasters, publishers and production companies and we can provide as much (or as little!) as you need for your recording project including:
A world-class symphony orchestra of up to 110 players


UK and Czech-based producers and sound engineers


A selection of state-of-the-art recording studios in Prague and Brno


Editing and mastering


English-speaking conductors


Award-winning chorus


Translators and interpreters


Assistance with booking local accommodation


Airport meetings and transport


Staff on location in the UK and the Czech Republic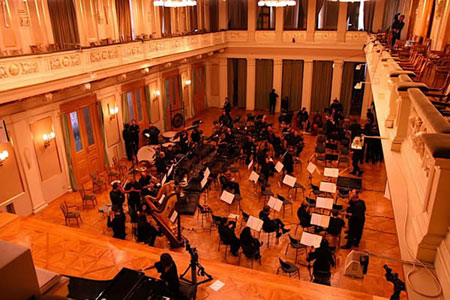 The cost of booking an orchestra through Czech Orchestra Recordings for a Film, TV or other recording project is extremely competitive and you can expect to pay a fraction of the cost of US or UK orchestras, for example.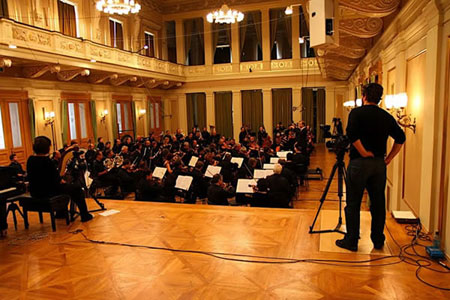 Situated only a short distance from Vienna, Budapest and Prague, we are ideally located and suited to your recording project. Whether you are recording a major feature film soundtrack, production library music, backing strings for a pop track or a classical chamber orchestra CD, we can help make your project happen.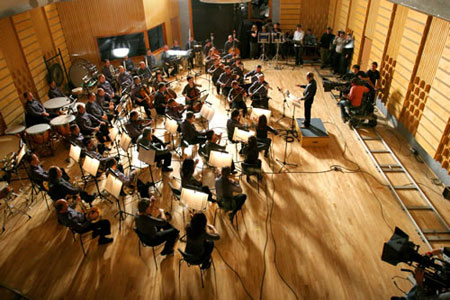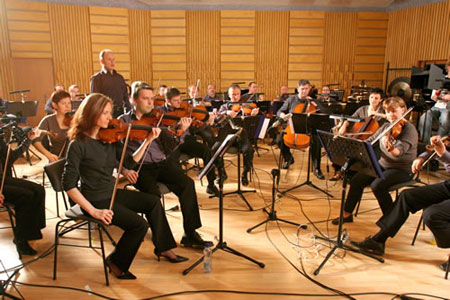 Find Czech Orchestra Recordings in
Location of Czech Orchestra Recordings