Company:
Justin Richards Freelance Sound Engineer
Address
The Cheshire Hunt Inn,
Spuley Lane,
Cheshire,
Rainow,
SK10 5DA,
UK

About Justin Richards Freelance Sound Engineer
Freelance Sound Engineer and Music Producer in Cheshire
Justin has been a freelance sound engineer and music producer for 20 years. He now operates out of The Bakery Recording Studio near Macclesfield, where he concentrates on his music output for film and TV. The Bakery also caters for mixing and overdubbing work for external clients. His album ("10 Rooms") under the artist name "Just." is a project that sits alongside his film & TV work in establishing his ability to write dynamic and original atmospheric music for picture.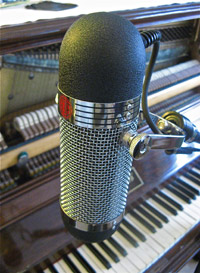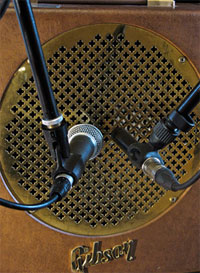 Combining multi-instrumental talents and 17 years practice in both traditional engineering techniques and cutting edge production methods, Justin has the knowledge, skills and experience to work with a very wide range of music and musicians.
Artists worked with
The Who, Robbie Williams, Puressence, Jonny Marr, Thea Gilmore, Jamie Catto (Faithless), Marion, Guy Chambers, Manni, Simon Townshend, Bruce Foxton, Barclay James Harvest, Snow Patrol, Jon Christos, City of Manchester Sinfonia, Barefoot Doctor, Jane Weaver, Lee Griffiths, Kyla Brox, Buffalo 66, Angie Palmer, Lion Rock, Bernard Sumner's "Bad Lieutenant" and Peter Hook's "Freebass" .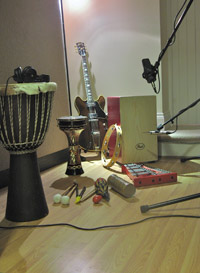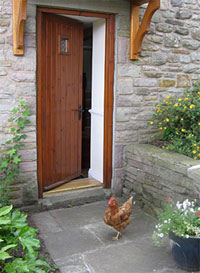 Find Justin Richards Freelance Sound Engineer in
Location of Justin Richards Freelance Sound Engineer
Complete Post Production in the heart of Shepherds Bush. Whether you need Offline, Online or Audio, enjoy a relaxed environment where all your booking or technical needs will be taken care of.