Address
Access House,
37 Croydon Road Beckenham,
London and Nationwide,
Nationwide,
BR3 4AB,
England UK

About Access Training
Did you know?
Health & Safety at Work Act 1974 places a duty on the employer to provide...''Such information, instruction, training and supervision as is necessary to ensure, so far as is reasonably practical, the health and safety at work of his employees.''
SITE, OFFICE, FACTORY, SCHOOLS, HOTELS, HOSPITALS, WAREHOUSES, ALL BUSINESS, COMMERCE, AND INDUSTRY.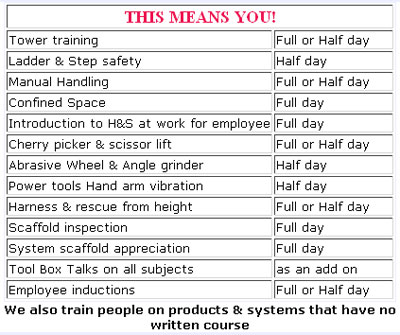 We offer a complete range of operator and demonstrator training courses. With ID cards and certificates of competency. Training is tailored to suit your specific needs, being held either on-site or at a purpose-built approved training centre.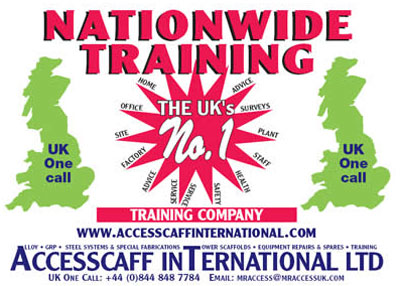 Tel (''ONE CALL UK''): + 44 (0) 844 848 7784

Fax (''ONE FAX UK''): + 44 (0) 844 848 7785
Location of Access Training

Avid Media Composer
QC and Post Workflow
File based techniologies
Advanced Files & Compression
IT for post, Broadcast & Post QC

Award Winning Cameraman
Documentary
Wildlife
Underwater
Aerials
Sound Sync
Presenter led Programming
Science & Features
Wildlife & underwater video & edit courses.

The London Film School remains one of only a few remaining independent creative specialist conservatoires in the world. We continue working hard to remain a leading centre for film education.