Address
26 Grosvenor Road,
Hanwell,
London,
W7 1HJ,
England

About JGrayonline
Having over 6 years of experience in production and post production using Final Cut Pro Studio Pro 2, including shooting with Z1, DSR 250, 450, 500, DVW 700,790WSP, and many, many more cameras from SD to HD. This also includes SQN4&5 sound mixing, sound design and foley.
Daily Rates (Consisting of a 12 hour day):
Sound Operator with Kit: £200


Sound Operator without Kit: £150


Assistant / Pole Operator: £120


Camera Operator: £250


Assistant Camera Operator: £150


Editor with kit: £300


Editor without kit: £200
The above prices are average prices please give me a call on 07782 113 490 for a quote.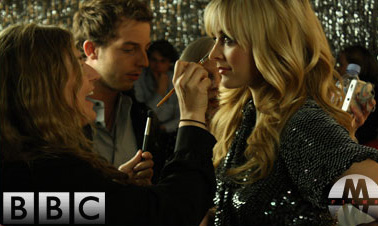 Equipment Owned-Cameras:
Sony HVR- Z1e with Toplight


Canon 1000D


Sony HandyCam
Sound:
x2 Sennhieser ME66


x1 Sennhieser wireless Radio Mics


x1 SQN5 Mixer (Coming Soon)
Post Production:
Mac Mini, G4, & Mac Book Pro,
With the following software:
Final Cut Pro Studio HD 1 & 2, Photoshop 7-CS4, After Effects 7, Dreamweaver MX.
For a talk or chat please contact me at:
Mob-07782113490
Email -
info@jgrayonline.com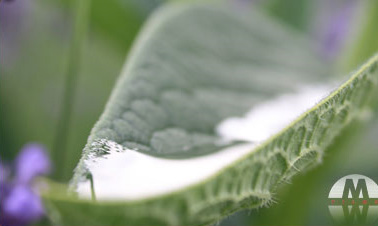 Lighting Cameraman Sponsors
Lighting - cameraman - Midlands - UK
Camera crew - Worcestershire - England - UK
Broadcast - cameraman - Birmingham - UK
25 yrs exp BBC ITV C4 SC4
call Paul on (0)1562777186 or Mobile (0)7836523754

Experienced Broadcast Lighting cameraman
Own RED / P2 varicam / HD & XD Cam shooting kits
Jimmy jib and Steadicam owner operator
Crews and equipment hire
London and Bristol bases

CAMERA CREW HIRE. 4K & HD:
Own Sony FS-7 XDCAM Full Camera kit
Polecam 4K/HD (Camera Crane) Owner Operator
Broadcast Crewing for Northern England/Scotland
Latest DJI Ronin Camera stabiliser. 4K or HD
Call Tom Paterson on 07973 223302