Company:
Mentor Video Production Bristol
Address
4 West End,
Bristol,
BS2 8NE,
UK

About Mentor Video Production Bristol
Do you need a video produced?
Bristol based Mentor Video Production Services
can manage the production of your video up to the highest broadcast standard.
Our Bristol and South West based video production clients include: Rolls Royce, Meningitis Trust, Legal Services Commission and Parsons Brinckerhoff.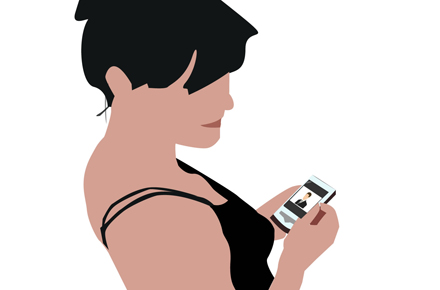 Although we are a
video production company in Bristol
we do film nationwide. Our UK network includes producers, lighting and sound technicians, camera operators, directors and editors. With Mentor you can gain access to broadcast quality editing, encoding and DVD production facilities in Bristol.
We can record your message, announcement, speech, broadcast or
corporate video in Bristol
, on site or on location anywhere in the UK.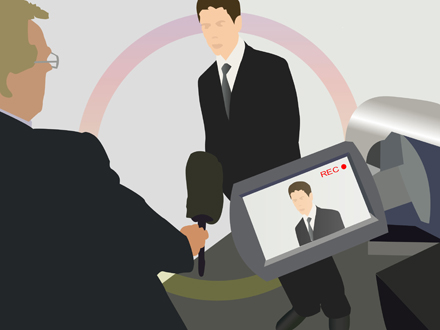 Video Delivery - Web & DVD Authoring (Bristol)
Would you like a video on your Website, or on a DVD?
Mentor
video production services (Bristol)
specialises in delivering digital video using the Internet, Mobile devices and Interactive media and offer video streaming, and on-demand video delivery. We can produce your video and deliver it directly to the public, your clients, your staff or your stakeholders.
More information on Video Production in Bristol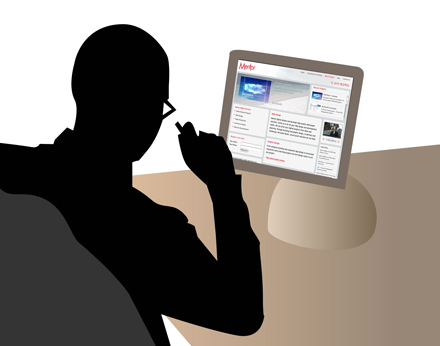 Find Mentor Video Production Bristol in
Location of Mentor Video Production Bristol
Video Production Company Sponsors

BANTER IS AN AWARD WINNING DIGITAL AGENCY. WE SPECIALISE IN MARKETING, SALES, PR, ADVERTISING AND CREATIVE. BASICALLY THIS MEANS WE HELP OTHER COMPANIES TO GENERATE NEW BUSINESS, INVENT CREATIVE CONTENT AND IMPROVE BRAND VISIBILITY AND AUTHORITY.

0161 339-3741

Our Services Include…
VIDEO PRODUCTION
VIDEO STREAMING
MEDIA ENCODING
GRAPHIC & WEB DESIGN
FILM & CINEMA
DVD AUTHORING
DVD DUPLICATION
EVENT RECORDING

NextShoot are experts in corporate video. From internal communications to thought leadership, sales and product videos to full blown documentary we work with global brands to deliver their video content.