Address
75 Dean Street,
3rd Floor,
London,
28 Magaret Street,
W1D 3PU,
UK

About My Therapy
Mytherapy
is dedicated to providing complete digital cinematography support to the independent film maker. Whether you want the whole package or separate modules, all our services are guided by advanced expertise in digital imagery. This is where the "Therapy" comes in. For over 10 years, clients of company founder Dado Valentic have benefited from customised workflows, trouble-shooting and genius lateral thinking applied to post-production of feature films, commercials, corporates and live events.
Mytherapy
was formed to capitalise on this accumulated experience and our reputation for tangential R&D means we often undertake projects that do not fall into the traditional notion of "post-production".
Our default position is to innovate, yielding quantum leaps for little outlay, and benefiting our clients financially, artistically and technically.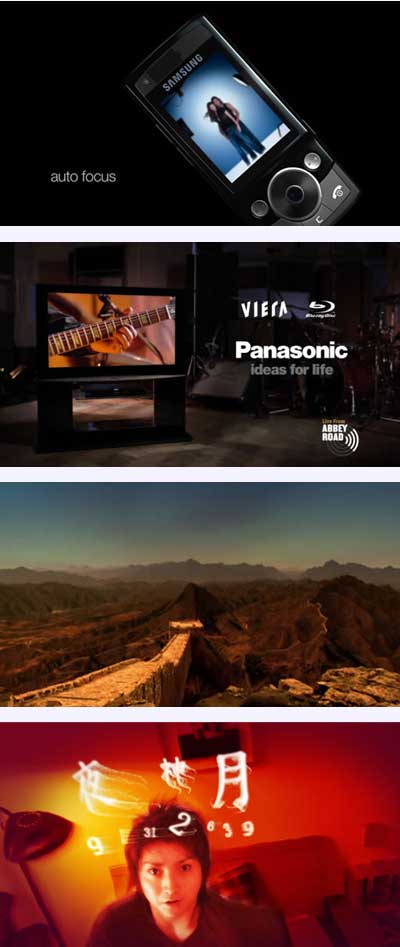 Post Production Facilities Sponsors

Uniquely creative production, post production, crews, graphics, 3D, design, DVD authoring, webcasting and streaming, all provided by our award winning London based team. Talk to us on 020 7916 6996

Loco is an independent creative house, providing moving imagery for the advertising, digital, film and broadcast industries. We work together to help our clients harness the essence of their idea and take it through every stage of production, from inception to completion and delivery.