Company:
Golden Wolf Animations LLP
Address
13-19 Bevenden Stree,
London,
N1 6AS,
UK

About Golden Wolf Animations LLP
3D animation and visual effects for commercials, feature films, music videos, television series, short films, title sequences, interstitials, logos, bumpers and banners.
3D computer animation and VFX, 3D virtual environments, water and liquids
weather and atmospheric effects - rain, snow, smoke, mist, dust, explosions, clouds.
3D locations and environments, transformations and morphs, character animation, crowds of moving animals, cars, planes, spaceships, mechanics, camera tracking, integration of computer graphics with live action, retouching of invisible effects and colour corrections and procedural animation.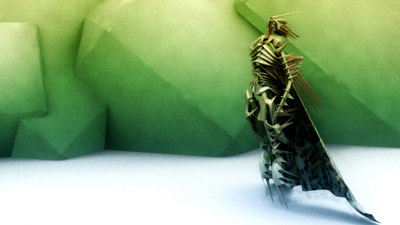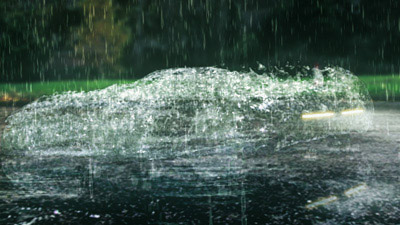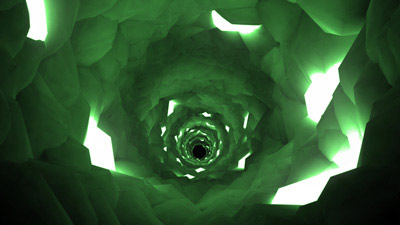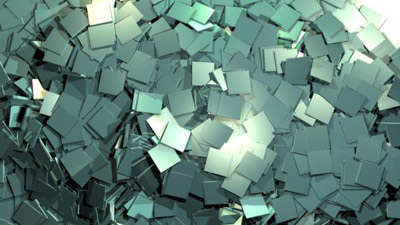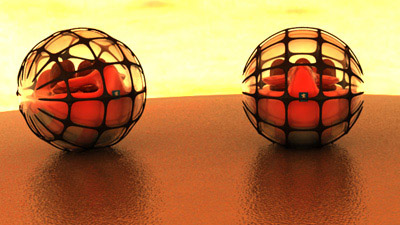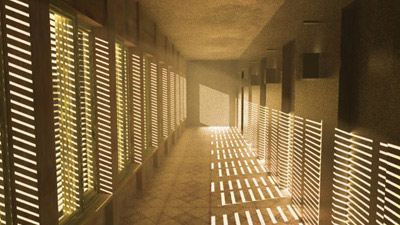 Find Golden Wolf Animations LLP in
Location of Golden Wolf Animations LLP
Animation - Effects Sponsors

Stunning animation and VFX based in Cornwall.
Get in touch and start your journey today.
0117 318 0542
info@engine-house.co.uk
@EngineHouseVFX