Company:
Wild Horizon Motorhome hire
Address
41 Station Road,
Cattlegate Road,
Waltham Abbey,
EN9 1AA,
UK

About Wild Horizon Motorhome hire
Wild Horizon Motorhome Hire London. 2 berth - 6 Berth luxury Motorhomes available for UK and European Motorhome Hire.
Wild Horizon motorhomes allow you to discover a new destination every day in the ultimate of comfort and luxury.
Think about driving where the mood takes you. Waking up in the valleys of Wales, the hills of Scotland or the beaches of Cornwall. With a hot shower, cup of tea and an English breakfast you can start a new adventure every day.
Our fleet of new motorhomes are available for use in the UK and Europe. Airport and train station collections, and vehicle delivery are all available.
If you are new to motorhomes we will be happy to assist you with the ideas and planning for your trip.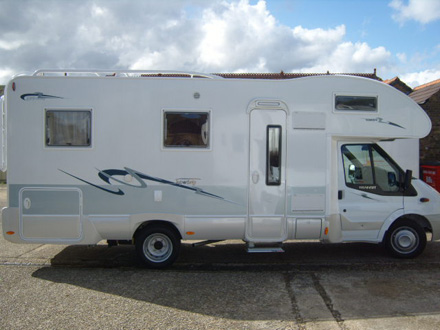 Hiring a luxury motorhome vehicle is the quick, easy and affordable solution to almost any kind of temporary accomodation requirement. Booking one of our specialist vehicles will ensure that you have everything you need to stay comfortably in one place - bedroom, living room, bathroom and of course the kitchen sink.
We specialise in motorhome accomodation and temporary location facilities for film and television production. Our motorhomes are perfectly luxurious versatile and can be used for a variety of on-set requirement including comfortable office space, make-up or wardrobe facilities.
Campervan, Campervan Hire London, Campervans, Campervans London, Motor Home, Motor Homes, Motorhome, Motorhome Hire London, Motorhomes, Motorhomes London, Rv Hire, Scotland Motorhome Hire, campervan hire, campervan hire uk, campervan rental, car and van hire, car and van rental, caravan hire, caravan rentals, caravans, mobile home, mobile homes, motorhome hire, motorhome hire uk, motorhome rental, motorhomes for hire, winnebago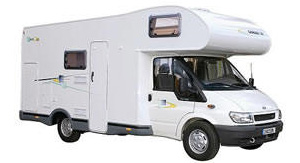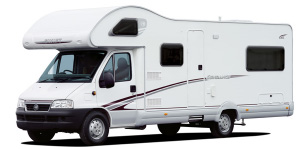 Find Wild Horizon Motorhome hire in
Location of Wild Horizon Motorhome hire
Winnebago RVs for sale & hire UK
Fleetwood RVs for sale & hire UK
Monaco Coach RVs for sale & hire UK
Damon Daybreak RVs for sale & hire UK
Country Coach RVs for sale & hire UK
Tiffin RVs for sale & hire UK

Wagon Wheels Winnebagos All of our location vehicles have been beautifully constructed in house and are finished and maintained to the highest standards, making us the perfect choice for your talent, client or production team.