Company:
Chris Payne Lighting Cameraman
Mobile:
Mobile (0) 7711 239557
Address
Northampton Midlands,
Birmingham,
Midlands,
NN12,
England UK

About Chris Payne Lighting Cameraman
Experienced TV Lighting Cameraman with full kit available. Producer/Director attributes.
Aerial, daytime TV, documentary, environment/agriculture, natural history, motorsport, history, conference, training, news, vox pops all catered for to high standards.
Experience includes: Aerial cameraman, camera operator, DV operator, director of photography, editor, lighting camera, producer, and steadicam operator.
Check out my other site
www.chrispayne.org.uk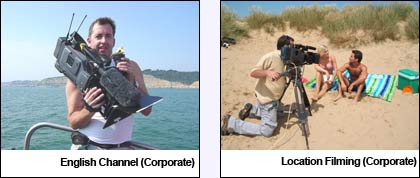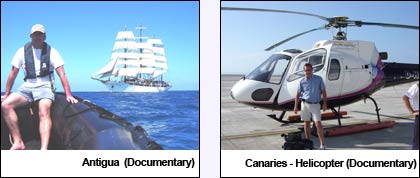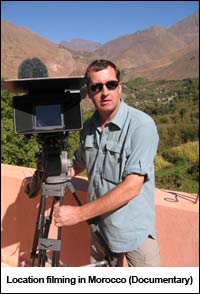 Find Chris Payne Lighting Cameraman in
Location of Chris Payne Lighting Cameraman
Lighting Cameraman Sponsors
Lighting - cameraman - Midlands - UK
Camera crew - Worcestershire - England - UK
Broadcast - cameraman - Birmingham - UK
25 yrs exp BBC ITV C4 SC4
call Paul on (0)1562777186 or Mobile (0)7836523754

Experienced Broadcast Lighting cameraman
Own RED / P2 varicam / HD & XD Cam shooting kits
Jimmy jib and Steadicam owner operator
Crews and equipment hire
London and Bristol bases

CAMERA CREW HIRE. 4K & HD:
Own Sony FS-7 XDCAM Full Camera kit
Polecam 4K/HD (Camera Crane) Owner Operator
Broadcast Crewing for Northern England/Scotland
Latest DJI Ronin Camera stabiliser. 4K or HD
Call Tom Paterson on 07973 223302